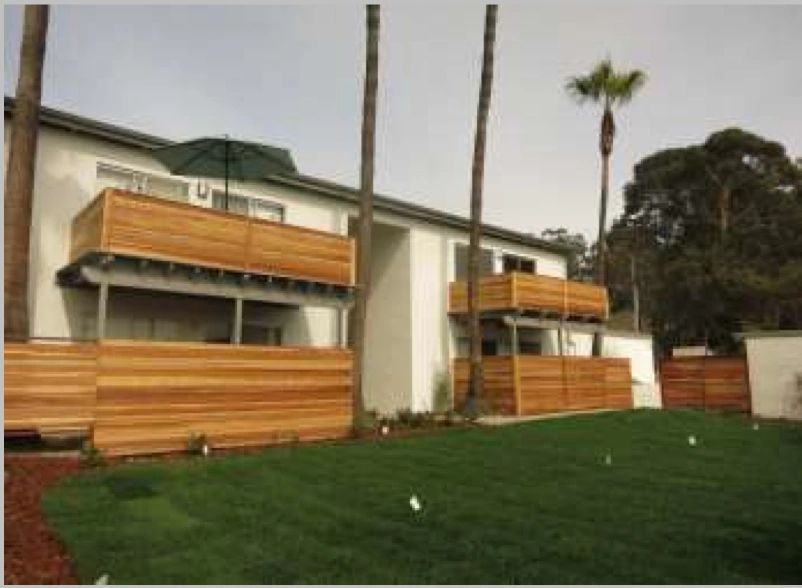 Property Description:
Located above downtown Ventura,
892 Church Street
consists of four two-bedroom/one-bath units. Each unit has a private patio or deck, in-unit laundry and dishwasher. Upstairs units have ocean/island views. The property also features a large and newly landscaped common area.
892 Church Street
was built in 1964 and consists of a
±2,880
SF two-story building located on a
±7,500
SF lot. Recent upgrades include new garage doors, new exterior paint, new driveway and a new custom fence. Two units have newly upgraded interiors.
The property is within walking distance of downtown Ventura shops, restaurants, theaters, entertainment and the Ventura Pier and beach promenade.
892 Church Street
is located just below the new Ventura Botanical Gardens, offering miles of trails and gardens.
Property Location:
892 Church Street, Ventura, California
Listing Price
:

$1,369,000
4 Units - Ventura, California

• Ocean Views
• Walking Distance to Beach
• Extensive Upgrades
• Ech unit is 2-bedroom/1-bath
• Upside in Rents
• Irreplaceable Hillside Location
• 4 Private Garages
• PRICE: $1,369,000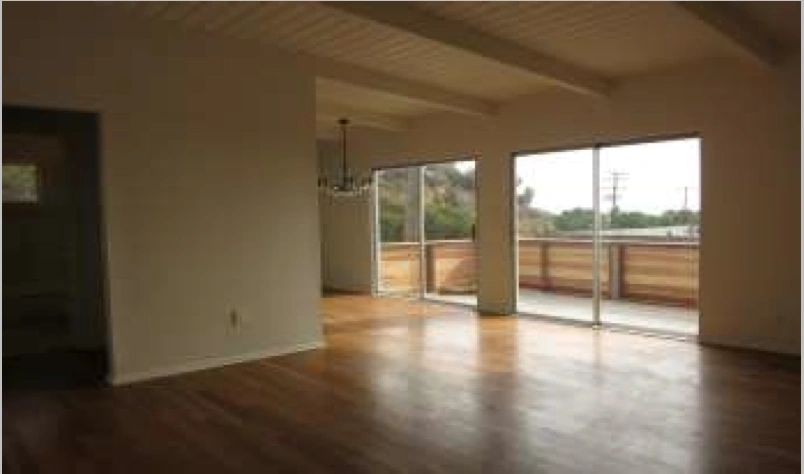 Property Photo
IMPORTANT INFORMATION & DISCLAIMER: The information contained herein is assumed to be correct and market-supported. Output produced from this model should not be considered an appraisal. Projections are forecasts and are not to be considered fact. The information contained in this file is privileged and confidential; it is intended only for use by Dyer Sheehan Group, Inc. and their clients. This file may not be reproduced physically or in electronic format without the expressed written consent of Dyer Sheehan Group. CAUTION: Security codes have been included into this file and unauthorized use may render this file useless. Dyer Sheehan Group, Inc. Employees, affiliates, and contractors are instructed to hard-code this model for reproduction and distribution. Not responsible for errors and omissions. COPYRIGHT 2014, All Rights Reserved. DRAFT REPORT: Privileged & Confidential, For Discussion Purposes Only.
Download the Brochure
For more information, contact:
Dyer Sheehan Group, Inc.
805-653-8100
Inquiry@DyerSheehan.com